Basic data National Park Research Bavaria
Together with the Bavarian Forest National Park, a consistent dataset of thematically fundamental data is being created on which cross-park ecosystem research can build.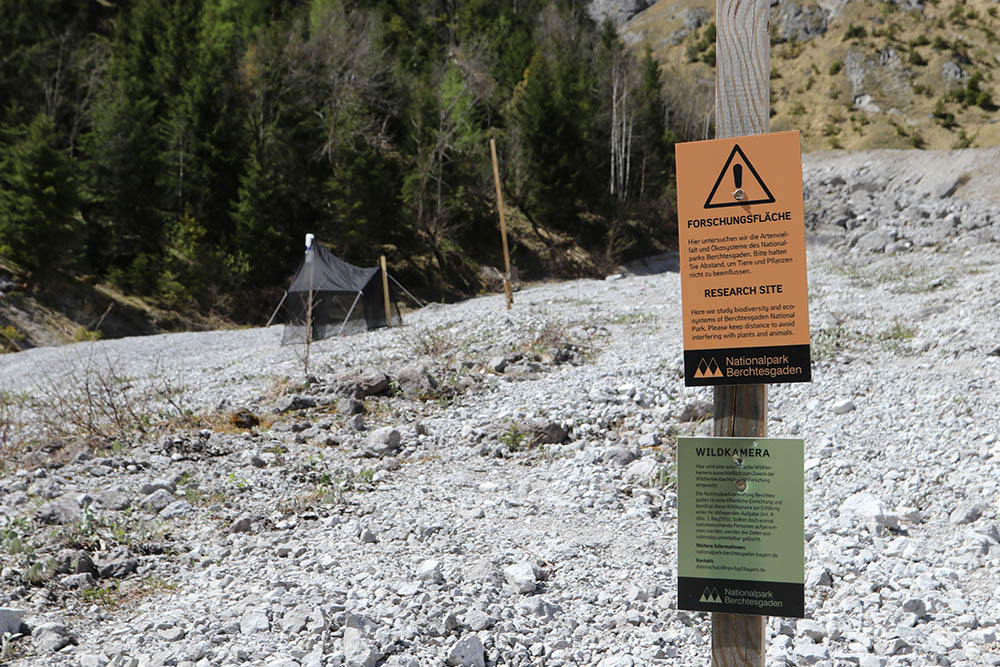 Research area with malaise trap
Against the backdrop of increasing digitization, the establishment of national and international initiatives on the topic of research data infrastructure and the principle of FAIRer Daten, Berchtesgaden National Park has also initiated a project on research data management.
The aim is to compile a suitable basic data set for cross-park research together with the Bavarian Forest National Park. The two Bavarian national parks have collected a wealth of data in various research projects over the past decades. However, these are often not directly available for science and comparability between both parks is not always given.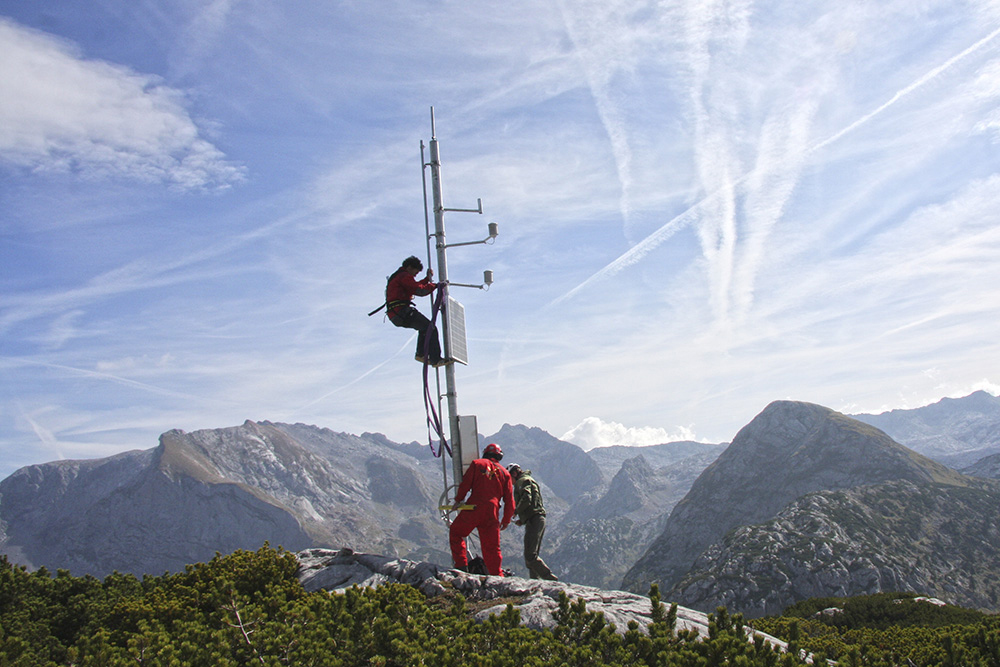 Climate station
Therefore, the challenge of the project is to compile and harmonize relevant data from the two national parks from a wide range of topics. In addition, the data will be converted into suitable formats, provided with metadata and made available to researchers at a central location.
This results in a data set that thematically covers a large part of the relevant parameters for ecosystem research (e.g. climate values or soil data) and spatially covers the area of the Berchtesgaden National Park at the edge of the Alps and the area of the Bavarian Forest National Park on the Bavarian-Czech border.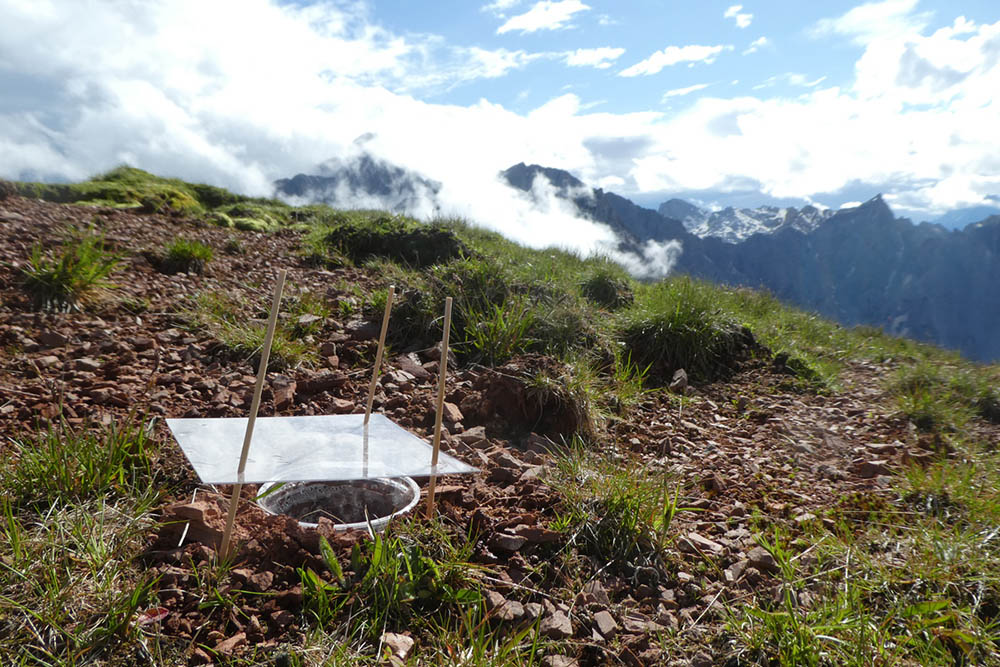 Floor trap
Ansprechpartnerin:
Marion Denecke
Forschungsdatenmanagement, Projekt Basisdatensatz Nationalparkforschung Bayern
Data: